Part of my Project for this course was to implement a classroom Twitter account. We have had the last few weeks on Twitter and have added a few more followers and a couple tweets(1 from a student and 1 from me) but my students need reminders that they can be writing "tweets" on the forms I have provided them in our class. Give us a follow here.
Our latest tweet:
We have had some feedback from a parent that did not want their child learning about social media at a young age so I have been cognizant of their wishes. Unfortunately, that means that I haven't been promoting student involvement as much as I would like to. I would like students to utilize this as a resource to "ask an expert" on a topic they may be studying about either in curriculum or genius hour topics. I would also like to connect more with other classrooms both in Regina and around the world. Should we host some sort of classroom "tweet up"?? What sort of planning and organization would that include? I know there are not many classrooms at my current school with an account and wonder how we can encourage teachers to try something new? How do you share your enthusiasm with your colleagues without them feeling like it is one more thing added to their already full plates?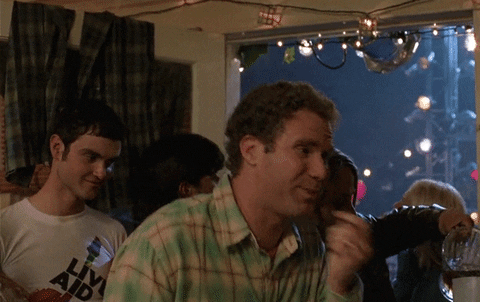 Do you have any ideas how to use Twitter in the classroom to empower and engage my students in learning Media Literacy through this kind of communication tool?