This week's blog post was to explore something you are interested in to further develop your understanding. SO with an upcoming session booked with KidsCodeJeunesse I decided to look into "Coding in the Classroom".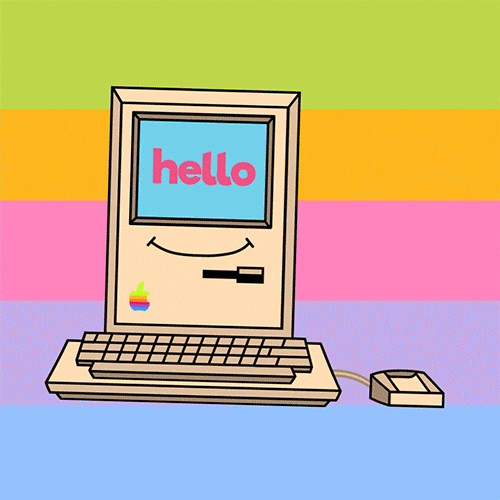 Why should students learn to code? It teaches them problem-solving skills and computational thinking skills. Where can educators learn more and get started? There are a TON of resources out there regarding Coding which I found but here are a couple places to start learning about what teachers can do and resources to use in the classroom from Edutopia and Common Sense Education.
What I have used for the past few years is "Hour of Code" using the activities here. Students LOVE these game-like experiences and often do not even realize they are creating computer programs. If you have never heard of "Hour of Code" you can check out this introduction video:
The session today incorporated computer programming online using this site then added micro: bits which the kids really enjoyed seeing them light up when they were connected to the Chromebook using the program that they created.
This article for parents even states that children as young as 4 or 5 years old can learn coding skills even before they can spell and write words. There are some ideas of where you can start to expose kids to figure out the concept of computer programming without them even knowing it!! The fact is that by learning to code kids are problem-solving and developing computational skills that I think are invaluable for the future.
What do YOU think? Have you had any experiences coding with your students in your classroom? Have I inspired you to try it?