This week we have been asked to review the feedback from our first module and decide how we will use this for our second module. I would, first of all, like to thank my peers who took the time to review and examine my first module on the Respiratory System which was a topic I chose to do from grade 5 Science. I used Google Classroom as my LMS to set up the activities which most reviewers could easily navigate through. I like to call this process "feed-forward" instead of "feedback" as I am reflecting on their constructive criticism and deciding how it will impact the product of my next module.
The feedback that I received was overwhelmingly positive! Some of the positive comments included:
easy layout and easy to navigate for teachers and Grade 5 students
allowed for many different activities that target many different learning styles
Google Classroom was a good fit for this type of course
matched curricular outcomes for this grade level
lessons moved in a logical order
many opportunities for students to try new things both independently and in group work scenarios
variety of assessments will be used that will help students be successful
There were only a few comments that targeted an area I could improve on.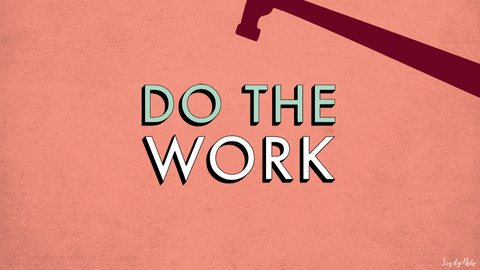 A comment was made that there was not a lot of opportunity for teacher-student interaction but that would be through the feedback both during and after assignments are worked on in Google Classroom. I love this feature of Google Classroom and recommend that after the student submits an assignment the teacher gives feedback then "returns it" to the student where the student can make changes then resubmit their assignments for a final mark. This is how a teacher can impact the learning of their students and truly an example of "feed forward".
There was also a comment about how the second module would be separated from the first one and this was something I needed to adjust so I made the "Respiratory System" a topic that all the activities were attached to and will do the same for my second module "Circulatory System" which should create separate sections within Google Classroom. That was good thinking!!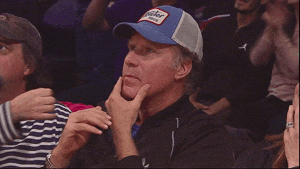 Looking forward to creating my second module the difficulty lies in being consistent for the learners'sake but yet trying out new features for online learning. It would be easy to find new content using the same tools as I used before such as Edpuzzle, Khan Academy and Quizlet BUT I would like to challenge myself by creating the content instead of just finding pre-made materials online produced by others.
Thank you Alec for this experience of not only creating online learning opportunities but also being able to see the products of our peers. This has been an invaluable experience for me and I can't wait to get my own class using the modules I have created!